Adelle Davis: 100 Years Later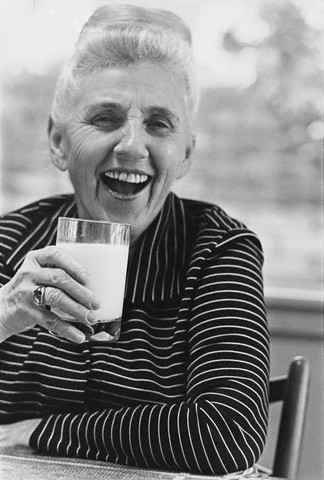 Adelle Davis, one of the country's best known nutritionists, studied at Purdue University, graduated from University of California at Berkeley, and took postgraduate work at Columbia University and the University of California at Los Angeles before receiving her Master of Science degree in biochemistry from the University of Southern California Medical School. Throughout her career, she worked with physicians, beginning in New York with dietetics training at Bellevue and Fordham hospitals, and her first job at the Judson Health Clinic.
Later in Oakland, California, and then in Los Angeles, she worked as a consulting nutritionist with physicians at the Alameda County Health Clinic and the William E. Branch Clinic in Hollywood as well as seeing patients referred to her by numerous specialists. After planning individual diets for more than 20,000 people suffering form almost every known disease, she gave up consulting work to devote her time to her family, writing, and lecturing.
Recommended
Leave a Comment
You must be logged in to post a comment.