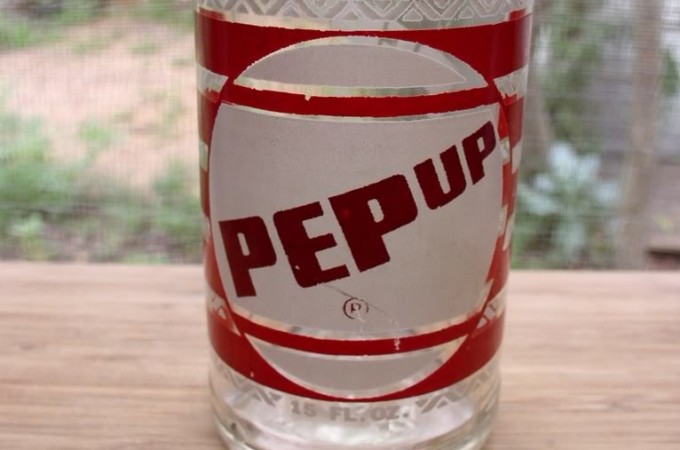 Adelle Davis' Pep-Up Recipe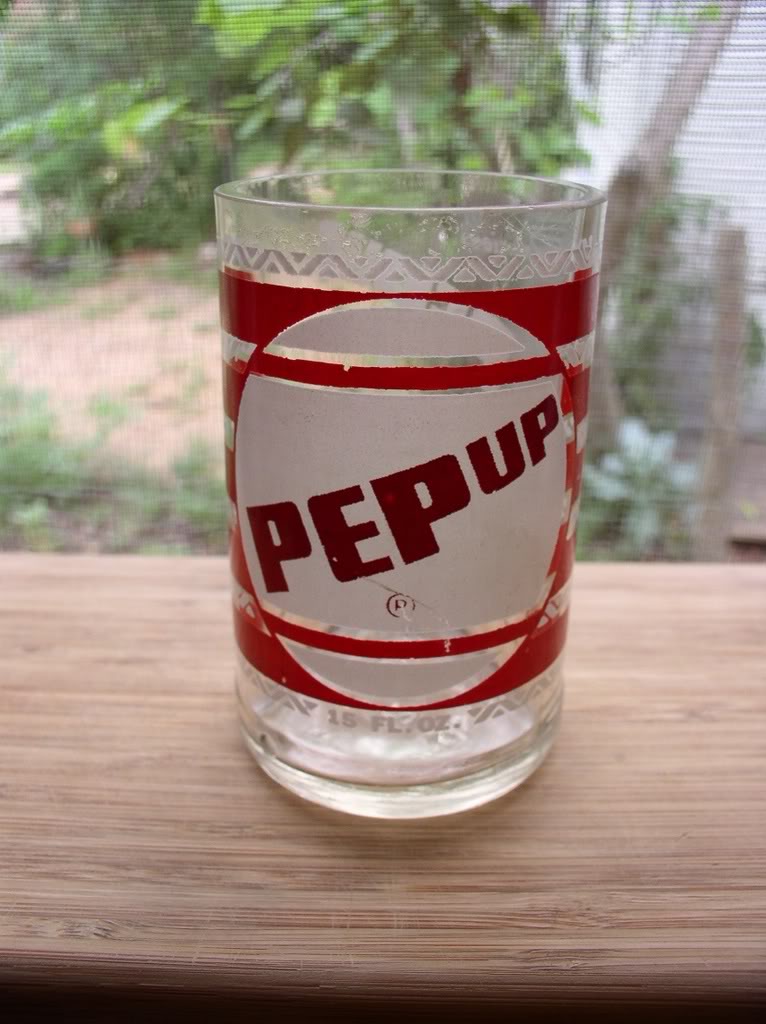 Adelle Davis created a breakfast drink she dubbed "Pep-Up." Here is a recipe from her multi-million-copy-selling 1954 classic: Let's Eat Right To Keep Fit.
1 quart skim, low fat, or whole milk, preferably medically certified raw
1 teaspoon to ½ cup yeast (depending on whether you are a beginner or a veteran yeast fan)
¼ to ½ cup powdered milk (not instant)
1 tablespoon soy, peanut, or safflower oil or mixed vegetable oils
½ teaspoon magnesium oxide
1 tablespoon granular lecithin (more if blood cholesterol is above 180 milligrams per 100 cc.)
1 or 2 eggs, as desired
½ cup frozen, undiluted orange juice or ½ cup apricot nectar or grape juice or ½ banana or 3 or 4 tablespoons chunk pineapple or frozen berries or any strong-flavored fruit
Stir or blend together and drink
Recommended
Leave a Comment
You must be logged in to post a comment.