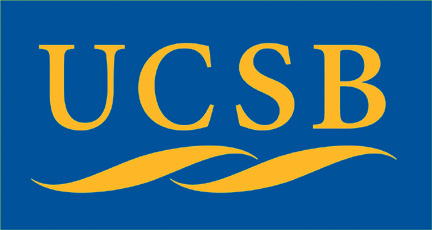 Spotlight On: UCSB Health & Wellness Program
UCSB Health & Wellness Program 
Christina Markos
Here at the Adelle Davis Foundation we believe in supporting and promoting nutrition and wellness. One of the ways we are able to reach the community is through the Universities and Colleges. At the University of California at Santa Barbara (UCSB) there is a special program, "UCSB Health & Wellness" and it is there to support  and promote the mental, physical and social health of all students by enhancing individual skills and positive relationships with families, peers and the UCSB/Isla Vista community. Their mission is to" Use research-based strategies to improve student well-being," a mission Adelle Davis would be sure to be proud of and agree with.
At the school, their Health & Wellness staff works "within a comprehensive research-based framework to foster healthy campus learning environments that nurture optimal student development, resilience and well-being."
With the help of the Adelle Davis Foundation, the UCSB Health & Wellness Program has been able to create nutrition programs focusing on healthy eating and snacks. One way they do this is by providing healthy snacks which are prepared and demonstrated by students involved for other students that are interested in learning quick and easy recipes. The goal is to teach students how to live a healthy and balanced lifestyle while being young, in college, and not having a large budget to buy food with or a lot of time to prepare and cook healthy and balanced meals. It also helps students to learn which snacks are healthy and which are not. The program has also been able to provide classes, internships, field trips, weekly wellness centers, special events and resources for students to assist them in the quest for an overall healthier lifestyle.
Recommended