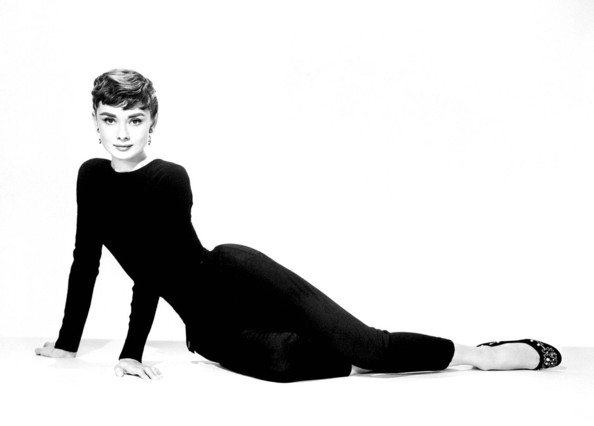 Audrey Hepburn's Diet and Exercise
Audrey Hepburn's Food and Exercise Plan.
Audrey Hepburn was a fan of Adelle Davis like many other actresses and actors in Old Hollywood.
Audrey Hepburn had an opposite body from Marilyn with more of a straighter figure. She owes her figure to years of ballet training, and advised that women eat three full meals a day—at least one including red meat—and never snacked. She did, however, take supplements for Vitamin A, Vitamin C and Powdered Liver as suggested by popular nutritionist Adelle Davis.
Recommended